WSA introduces an education initiative designed to help your company find its way through the woods.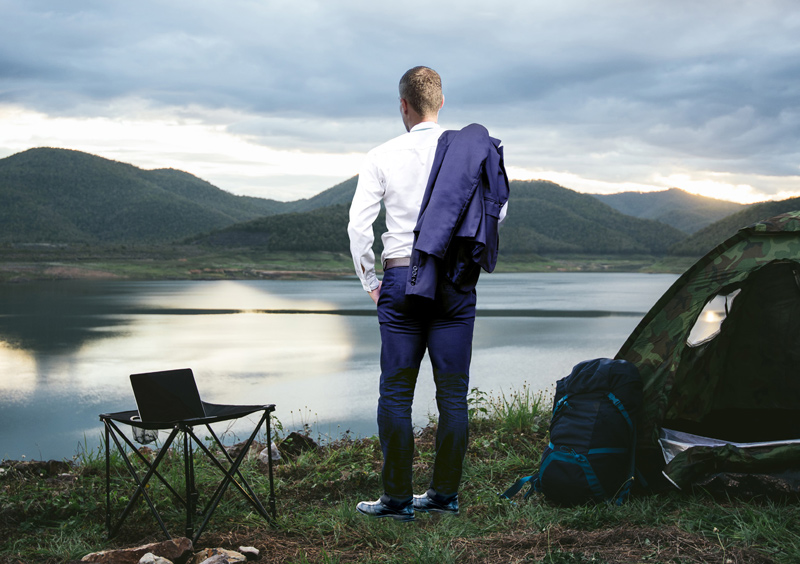 Noon
Finding Tomorrow's Leaders: KNOWING Y
more
Millennials are changing the face of business, and they're the next generation of leaders for today's contractors. What drives them? How can you identify, engage and retain your company's next influencers? Join WSA for this insightful, sometimes humorous, and often shocking view into the Millennial mindset and the future of the workplace. In this presentation, you will be introduced to the recruiting, retention, management, and team-building techniques needed to engage the next generation and create a productive, happy workplace for all generations.
1 PM
Implications of the New Tax Law for Contractors
more
Changes to our tax laws will have a significant effect on contractors. What will they mean to you? Don't miss this important discussion, which will address, among other things, what you can – and now cannot – deduct as business expenses.
2 PM
Preventing and Responding to Sexual Harassment in the Workplace
more
Everywhere we turn, echoes of "Me Too" reverberate. How can contractors prevent workplace harassment and limit potential liability? Find out at this interactive presentation, led by WSA Legal Counsel Tom Posey of Faegre Baker Daniels. You'll learn what does/does not constitute sexual harassment, as well as employment policies and best practices to prevent harassment. How should you respond to an employee complaint? Attend this important session and learn how.
3 PM
Estimating Techniques for Current and Future Markets
more
The most successful contracting firms are the one who have a "Vision" and know the "Cost of Doing Work." The plumbing market is consistently changing due to owner needs, technology, new material/methods and innovative construction practices, such as Leadership in Energy and Environmental Design (LEED). Communication between management and the estimator is essential. Upper management should be continuously monitoring the plumbing industry market trends and working with estimators to develop the tools needed to implement the plan. This session will focus on trends in estimating/markets and fostering communication within your company.
4 PM
The WSA/Local 130 Labor Agreement: Breaking It Down
more
Plumbers Local Union 130 Business Manager Jim Coyne, and WSA Legal Counsel Tom Posey, Reed Smith LLP
The current Collective Bargaining Agreement with Local 130 doesn't expire until May 31, 2020. Do you know what it says? Some things in it might surprise you. Here's your chance to ask questions and get answers on the document that you work under every day.
Dinner at Harbor House
WSA has arranged for a private dinner for CEO Campers at Harbor House, a ★ ★ ★ ½ restaurant as rated by the Milwaukee Journal Sentinel, and a Wine Spectator Best of Award of Excellence winner since 2017.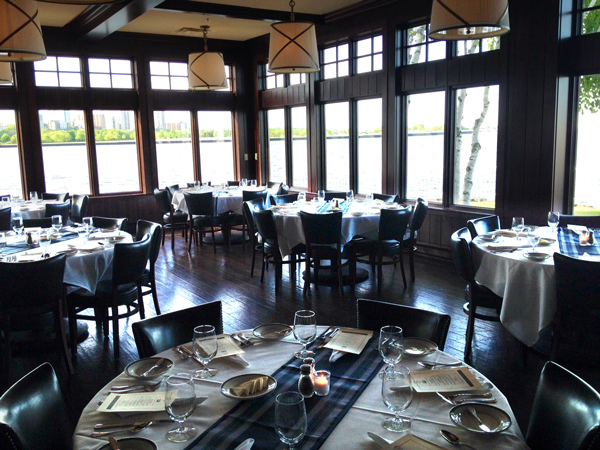 Harbor House is a bright, spacious New England-style seafood restaurant Milwaukee residents and visitors love, set on the shore of Lake Michigan. The restaurant offers a premier lakefront dining experience and the freshest seafood flown in daily from both coasts. The interior features a threesided bar, a raw bar, an open kitchen, and a private dining room available for special events and parties. A seasonal outdoor patio features a full bar, Adirondack chairs and unparalleled views of the lake, the Milwaukee Art Museum, and Milwaukee's skyline.
8 AM
Active vs. Passive Investment Management: Where Does Each Belong in Your Portfolio?
more
Mike Slonek, Strategic Capital Investment Advisors, Inc.
When it comes to your investment portfolio, do you know whether you should use a passively managed strategy or an actively managed strategy? Attend this program and you'll learn the answer to questions including:
What's the difference between the two approaches?
In which asset classes does passive management make sense?
Which index should a passive strategy replicate?
What is the cost to employ passive management?
In which asset classes does active management make sense?
What is the cost to employ active management?
What additional risk is taken on by employing active management?
How do you manage this additional risk?
9 AM
Controlling Your Total Cost of Risk: Captives and Risk Management in the Construction Industry
more
The insurance market is constantly changing. This session will review the basic structures, considerations, and values of a Captive insurance program and how they can be used within today's construction industry. Other risk management and financing tools will also be discussed, so that participants will walk away with a basic understanding of the various ways to control and reduce their total cost of risk.
10 AM
Is Your Data at Risk?
more
Byron Franz, FBI
We hear stories about hackers every day breaching security at big data firms and credit card companies. Today's contractors, big and small, are also at risk. Hear from a cyber-security expert on ways you can protect information that is vital to your company's health.
11 AM
Job Review Process through Bid, Preconstruction, Interim and Postmortem Project Phases
more
Currently, we are experiencing a "seller" market in the plumbing industry. The question to ask is: "How well is your company positioned for an economic downturn?" The construction industry economy will cycle from a "seller" to a "buyer" market. The problem is during strong economic periods we tend to overlook issues with productivity, project management and corporate operations due to the larger margins. This session will discuss the need for companies to continually review all aspects of their operations to maximize margins now and prepare for future markets.
WHO SHOULD ATTEND
CEO Camp is designed for your company's current management, or individuals who have some managerial aspect to their job. However, just about anyone in a contractor's office will find something to take away from CEO Camp.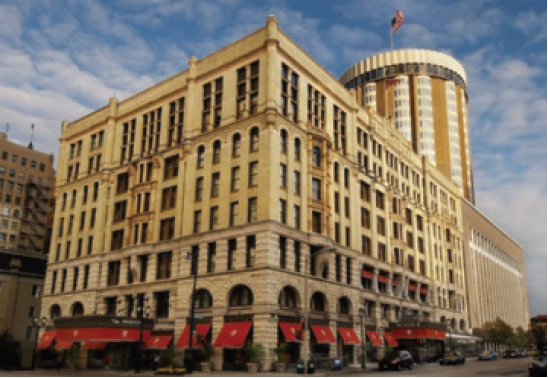 ABOUT THE PFISTER HOTEL
The Pfister Hotel is celebrating 125 years in 2018. Built in 1893, the Pfister Hotel has been a downtown Milwaukee hotel icon for well over a century. As one of the Midwest's premier luxury hotels in Milwaukee, it continues to celebrate a grand tradition of gracious service and impeccable style. From the moment you arrive, you'll notice the extraordinary architecture inside and out punctuated by a welcoming ambiance from staff and fellow guests alike.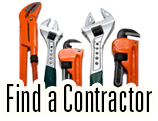 © 2019 West Suburban Association of Plumbing Contractors